The iconic Thorsborne Trail, Hinchinbrook Island, is on!
July 24 @ 7:00 am

-

July 28 @ 9:00 am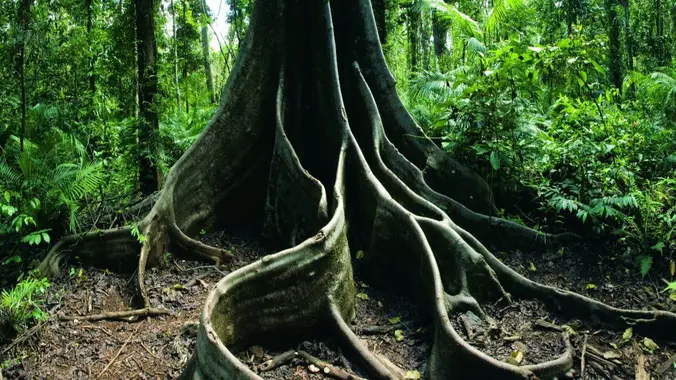 SUCCESS! I have booked six places on the Thorsborne Trail, Hinchinbrook Island, starting on Monday 24 July. This is a classic (and extremely popular) walk: see here for details: https://parks.des.qld.gov.au/parks/hinchinbrook-thorsborne
We'll be taking four nights/five days to do the trail: it can be done in two nights but the extra time allows us to do some side trips if we feel like it. Also it gives us time to enjoy the island rather than sprinting from campsite to campsite.
Costs are camping $7pp per night (ie $28 each), boat to and from is about $160pp. We'll sort out how to get up there closer to the date: there are several options but flying looks to be the best due to the distance.
Suitable for anyone interested in doing a self-guided thru walk as there is plenty of time to prepare between now and then. Feel free to contact me: theprestonhome@gmail.com