GREEN GULLY TRACK
March 31 @ 7:00 am

-

8:00 am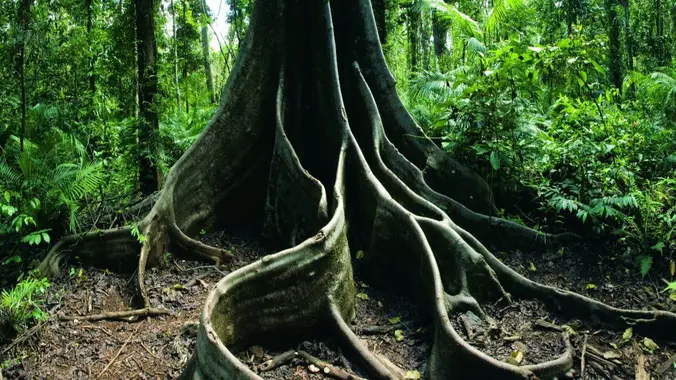 The Green Gully track – LTW, Terrain 5, Fitness 8
31 March – 5 April
Di and Tineke are co leading this event.
This is a 4-day, 5-night thru walk in Oxley Wild Rivers National Park and Werrikimbe National Park in NSW. The Green Gully Track goes deep into the Apsley-Macleay gorges, one of the largest gorge systems in Australia. The track is 65km and often steep, with a 900m descent on day 2, a walk through creek beds on day 3 and a 600m climb out on day 4. It requires walkers to have a high level of fitness, be prepared for long, steep sections and walking in thigh deep water. We'll be staying in restored stockman huts, which have been fitted with stretcher beds, mattresses, rainwater, solar-lighting, non-flush toilets and cooking equipment, so there's no need to carry a tent.
We'll be leaving Brisbane on Friday March 31st and drive approx. 600km to the start of the walk where we'll check into Cedar Creek Cottage for our first night. We start walking the next morning 1st of April (no joke) and will spend the following nights in Birds Nest Hut, Green Gully Hut and Colwells Hut along the track. On the 4th day we finish our adventure back where we started and spend our 5th and last night at Cedar Creek Lodge. Here we're planning to cook up a feast whilst enjoying a glass of wine (or more!) as we can leave the ingredients for this meal and those bottles of wine behind in the Lodge before we start the walk. We'll return to Brisbane the next morning on Wednesday the 5th of April.
Maximum group size is 6, cost is $250pp based on 6 people. This walk is already full. However, you can register to be on the waitlist in case any of the participants would have to pull out due to unforeseen circumstances. Please note that this could happen last minute.
.https://www.nationalparks.nsw.gov.au/things-to-do/walking-tracks/the-green-gully-track?utm_source=google&utm_medium=organic&utm_campaign=Google%20My%20Business&utm_term=plcid_4218613848807485204&utm_content=The%20Green%20Gully%20track%20-%20Yarrowitch