Mount Cotton Introductory Walk (SDW T3 F3)
October 14 @ 7:00 am

-

10:00 am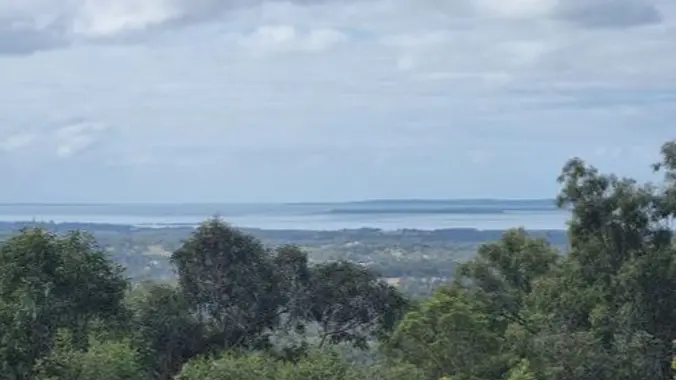 This is an introductory walk for new club members and a lovely local walk for existing club members. Non-members will need to pay $5 on the day (please bring the correct change) and sign the Acknowledgement of Risk form for our insurance.
The walk is 7.5 km and 400 m of vertical ascent, and usually takes 3 hours including a short well-earned rest at the lookout at the top (Views to Glasshouse Mountains, Moreton Island and Straddie on a clear day) for morning tea.
The walk is mostly on fire trails with one small section of track, but its slippery on steep sections coming down so walking poles are advised if you have them, more care required if you don't.
Dogs are allowed as long as they are kept on a lead, and you bring bags to pick up after your dog.
The route is shared with mountain bikers, so you will need to be alert and pay attention to any instructions given by the leader.
Bring 1L of drinking water, sun hat, and poles if you use them.
The walk starts at Gate 5 (aka the green box) on West Mount Cotton Road and arrive at least 10 minutes early for a 7am start. It's on the opposite side of the road from property number 712 – 730. Just click on attend in Meetup if you are a member of the group and meet me there on the day.
Non-members wanting to attend should enquire via the club's email address: redlandbushwalkersinc@gmail.com