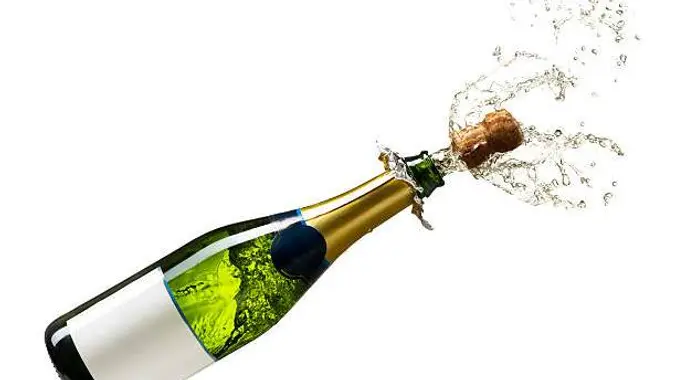 The Club's Traditional Mystery Champagne Walk 2024 : SOC S 2 A
Good News…..
This year The Club is funding our Refreshments! THANKYOU!
Sunday 7 January 3-7pm.
(later if you choose to stay for the dinner option at own cost)
This is traditionally the first walk of the new year. Guests and friends are welcome but no children please. Guests will pay $15 to cover insurance and their share of refreshments. $5 will go towards their membership when they join the club.
We'll meet at 3pm at Cleveland Train Station and travel by train to our Mystery Destination. Bring your Go Card
Kick off the new year with us on this 6.5km social walk on the first Sunday of the new year.
Towards the end of our 1.5 hour walk the club will host drinks and nibblies which will be served at our pop up gazebo along the way. Thankyou again to the club committee who has generously agreed to cover the cost this year. After our nibbles and bubbly refreshments it will then be a short stroll back to the train.
Optional dinner afterwards will also be a short distance from a station for our commute home.